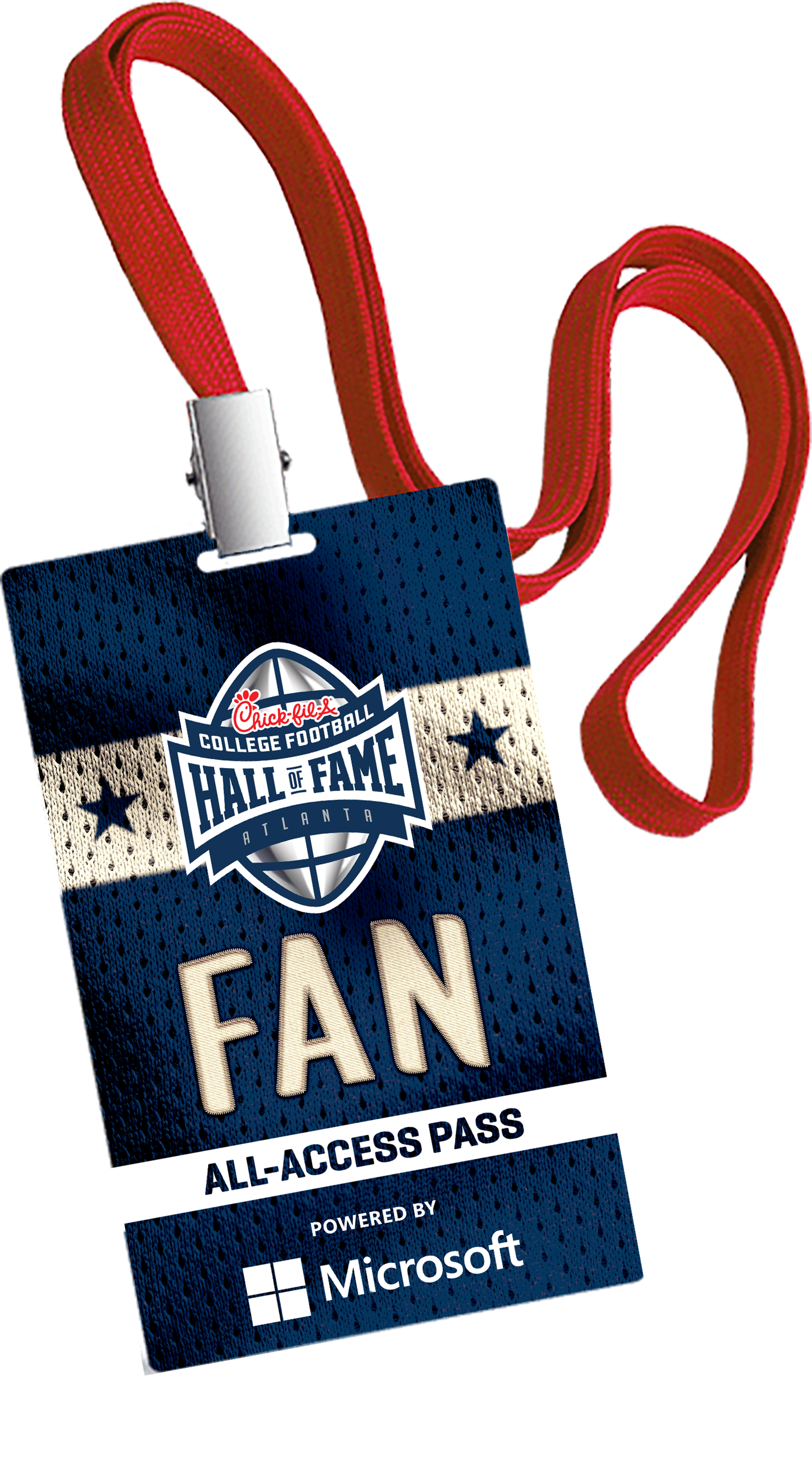 We mean it when we say "it's personal." Every visitor gets a fully interactive All-Access Pass that is the key to unlocking unique experiences and reliving highlights over and over again. Share your experience with friends and make their jaw drop with envy.
Learn More
Loved this place, and I think anybody who likes college football will agree. Has some really cool football games, where you get to throw/kick/receive the ball. Really friendly staff members too.
- Michael Chen
PRO TIPS: 1) Go early in the morning, 3) wear athletic shoes, 4) park at the Georgia Aquarium (safe and secure), 5) spend plenty of time at The Playing Field, 6) eat a late lunch in the city, 7) be impressed!
- Craig Janney
It's way better than I expected! Being that I'm not a football fanatic, I didn't expect to be too into it. However, they have a lot of interactive things throughout the visit that can suit anyone and everyone.
- Quinteria Taylor